Fingerprint modules from Holitech
Holitech Technology Co., Ltd. offers capacitive fingerprint identification modules in different versions.
The modules scan the fingerprint and the associated electronics then compare it with a database. The palette ranges from products with logo coating, modules with a defined texture, ultra-thin cover, side key coating and customer-specific cover. The components are also available in DU and HUD versions.
Typical areas of application are mobile devices such as smartphones and tablets as well as door locks and vehicle locks. They are also used in medical devices or for personal identification on credit cards, access controls and safes.
The working temperature range between -20°C and +85°C is specified for XTF1604 and XTF1704 modules. The resolution is 508dpi with a sensor area of 8mm x 8mm and a number of pixels of 160 x 160.
The service life is designed for one million read cycles.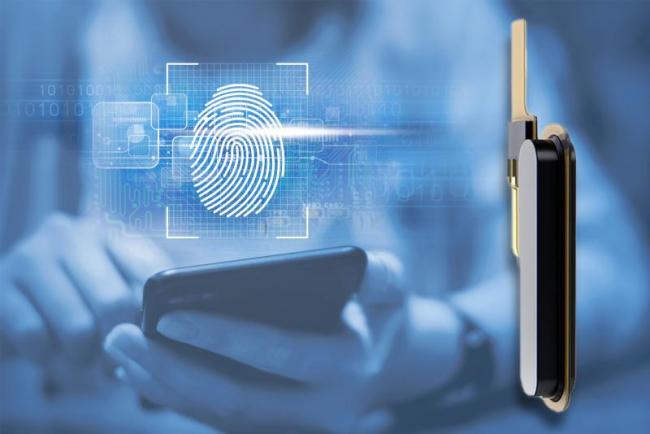 Products